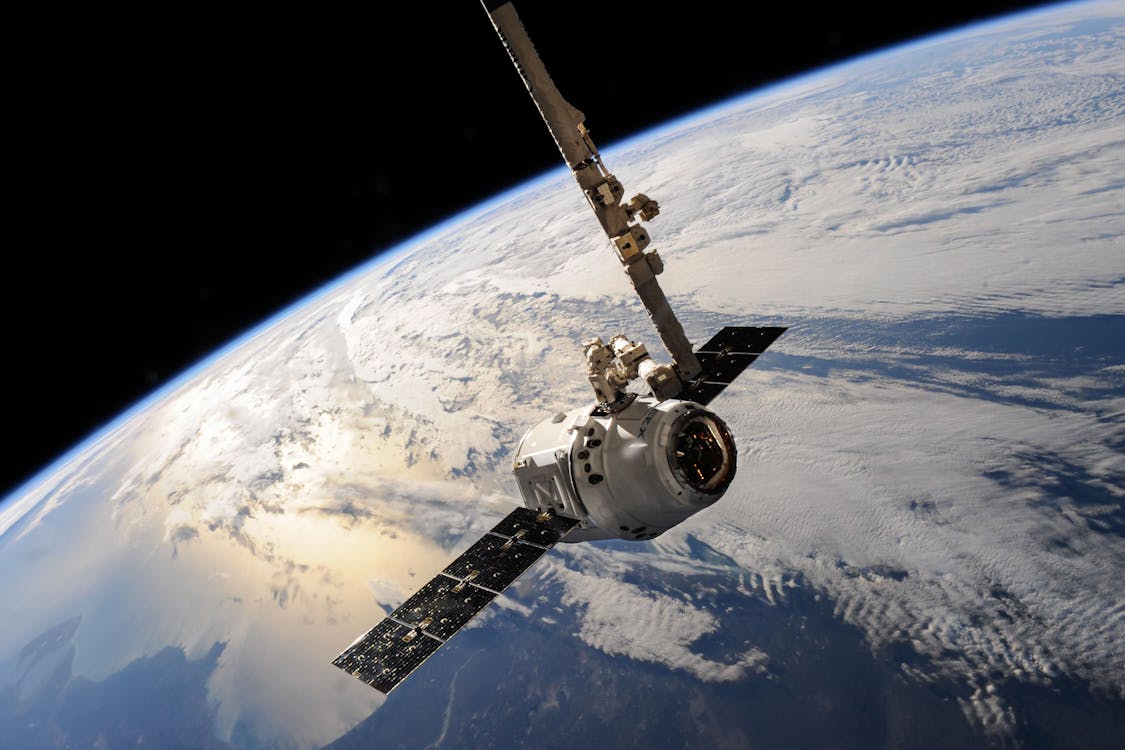 Starting with learning build system, we will learn about tools that can help finding bugs, profile applications and help with code quality.
This course is intended for C++ programmer who are not aware of some tools that can make them more efficent. It covers topics that can lower operational costs for C++ projects.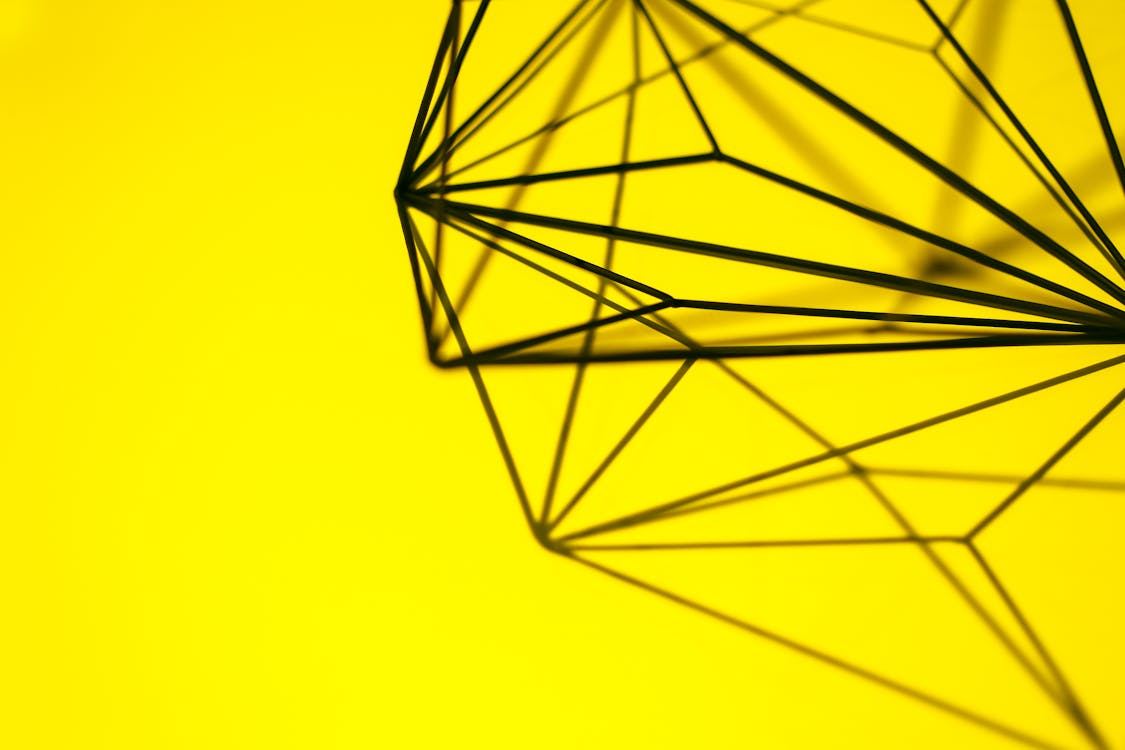 This workshop can help you find real joy in programming - by creating art! We will learn how to use few resources to build complexity, how to draw and animate and more importantly - have fun creating whatever we want.
Target audience is a person who can write basic code.
Interested?
We will be glad to answer all your questions and have fruitfully collaboration with you.
Think we are missing something? We are also open to hear about your ideas!